Hi there! WELCOME TO "WAITING ON" WEDNESDAY. This is a weekly meme featured on the awesome Breaking the Spine.
"Waiting On" Wednesday is a weekly event that spotlights upcoming releases that we're eagerly anticipating.
These are some 2015 upcoming releases that I'm craving . . .
Can you feel the need emanating from this post?? I'm just dying for these books to be released already!!
---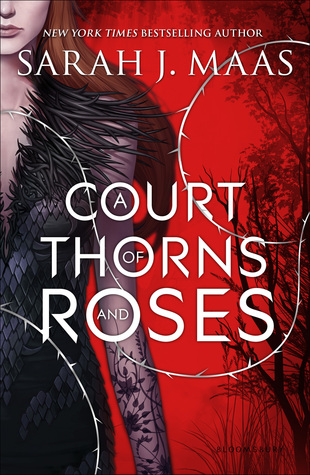 A Court of Thorn and Roses by Sarah J. Maas
Expected Publication: May 5th 2015 by Bloomsbury Children's
Genres: Fantasy, Young Adult, Romance
Description: A thrilling, seductive new series from New York Times bestselling author Sarah J. Maas, blending Beauty and the Beast with faerie lore.
When nineteen-year-old huntress Feyre kills a wolf in the woods, a beast-like creature arrives to demand retribution for it. Dragged to a treacherous magical land she only knows about from legends, Feyre discovers that her captor is not an animal, but Tamlin—one of the lethal, immortal faeries who once ruled their world.
As she dwells on his estate, her feelings for Tamlin transform from icy hostility into a fiery passion that burns through every lie and warning she's been told about the beautiful, dangerous world of the Fae. But an ancient, wicked shadow grows over the faerie lands, and Feyre must find a way to stop it . . . or doom Tamlin—and his world—forever.
Perfect for fans of Kristin Cashore and George R. R. Martin, this first book in a sexy and action-packed new series is impossible to put down!
---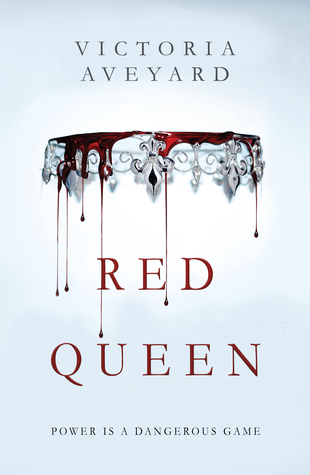 Red Queen by Victoria Aveyard
Expected publication: February 10th 2015 by Orion
Genres: Fantasy, Young Adult, Romance
Description: The poverty stricken Reds are commoners, living under the rule of the Silvers, elite warriors with god-like powers.
To Mare Barrow, a 17-year-old Red girl from The Stilts, it looks like nothing will ever change.
Mare finds herself working in the Silver Palace, at the centre of
those she hates the most. She quickly discovers that, despite her red blood, she possesses a deadly power of her own. One that threatens to destroy Silver control.
But power is a dangerous game. And in this world divided by blood, who will win?
---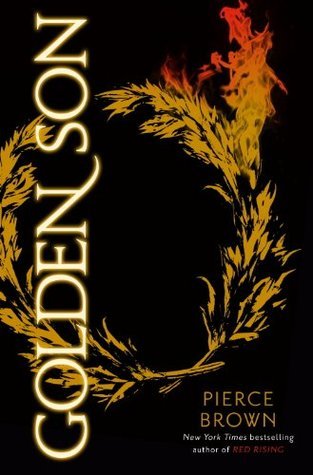 Golden Son by Pierce Brown
Expected Publication: January 13th 2015 by Del Rey (Random House)
Genre: Science Fiction, Young Adult
Description: With shades of The Hunger Games, Ender's Game, and Game of Thrones, debut author Pierce Brown's genre-defying epic Red Rising hit the ground running and wasted no time becoming a sensation. Golden Son continues the stunning saga of Darrow, a rebel forged by tragedy, battling to lead his oppressed people to freedom from the overlords of a brutal elitist future built on lies. Now fully embedded among the Gold ruling class, Darrow continues his work to bring down Society from within. A life-or-death tale of vengeance with an unforgettable hero at its heart, Golden Son guarantees Pierce Brown's continuing status as one of fiction's most exciting new voices.
WHAT DO YOU THINK? HAVE ANY OF THESE ON YOUR LIST? WHAT OTHER BOOKS ARE YOU CRAVING? I'D LOVE TO HEAR YOUR THOUGHTS!